A fixed point in a changing world
Every business is on a journey. We're here to provide digital infrastructure that helps you steer a straight course
"With Aeven, wherever you're going, we're here – with you all the way. Locally anchored in Denmark but with a global reach, we have three decades of experience helping businesses and institutions on which the health, wealth, and security of millions depends, navigate uncertainty, and thrive".
Henrik Bodskov - CEO
Adaptive
digital
infra­structure
Why should you have to choose between stability and agility?
After years of reaping the cost benefits of offshore and cloud-based set-ups, many businesses are missing the security that their on-site systems used to provide. But we believe you can have both.
Our hybrid approach means we can offer you a tailored solution based on your unique business.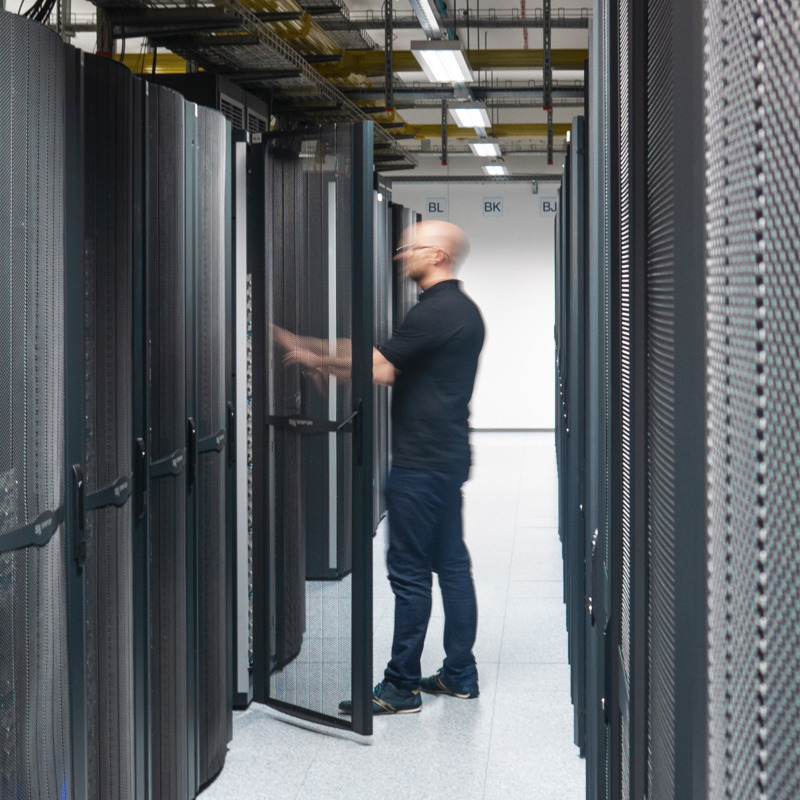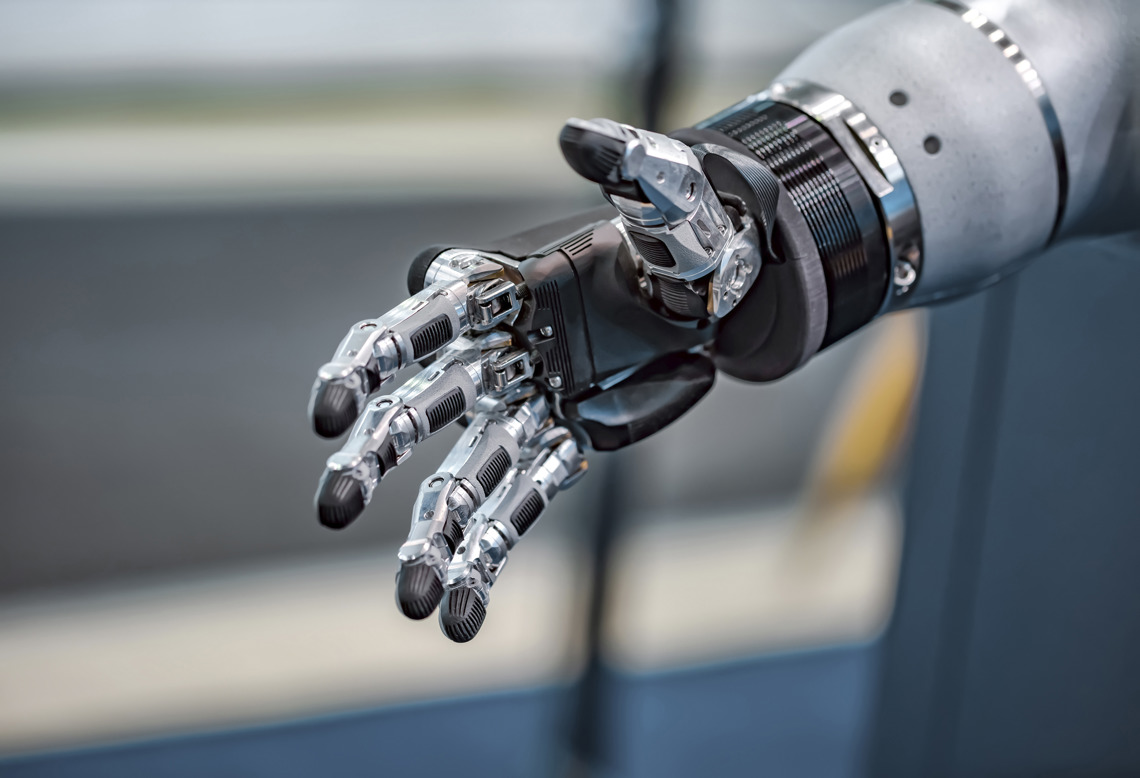 It all starts with people
Digital excellence requires a human touch
Building genuine human relationships with the people with whom we do business is important to us. These relationships form the foundation of trust on which the architecture of their data and systems are built. This is why we place value in the people we employ and the culture we create together. Our people are given the remit to make great things happen, and in return they feed in their passion, knowledge, and expertise.
Security

We use what we know to prepare you for what you don't
Flexibility

We fit solutions to your business not the other way around
Compliance

We understand what it means to work in highly regulated industries
Sustainability

We know that digital systems can have real world impact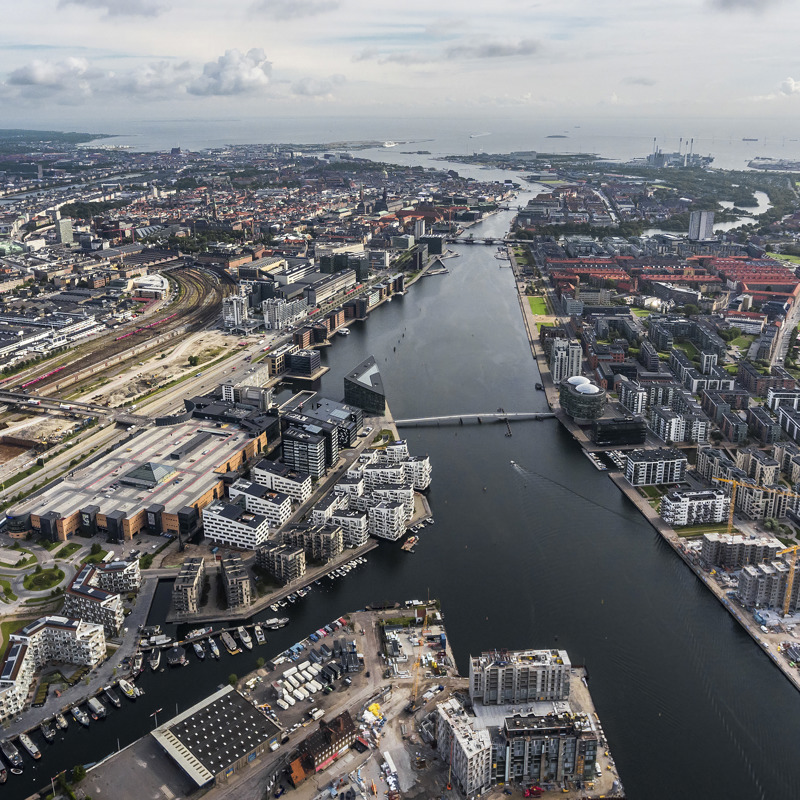 Our business was born at 28 years old
We earned our experience as part of Denmark's foremost IT infrastructure specialist. Now we're ready to take the next step with you
Aeven is a new company formed from part of NNIT. That means that even before we opened our doors, we'd clocked up three decades of experience serving critical industries such as life science & healthcare, the public sector, finance, energy & utilities, industrial goods & manufacturing, and retail & consumer goods.