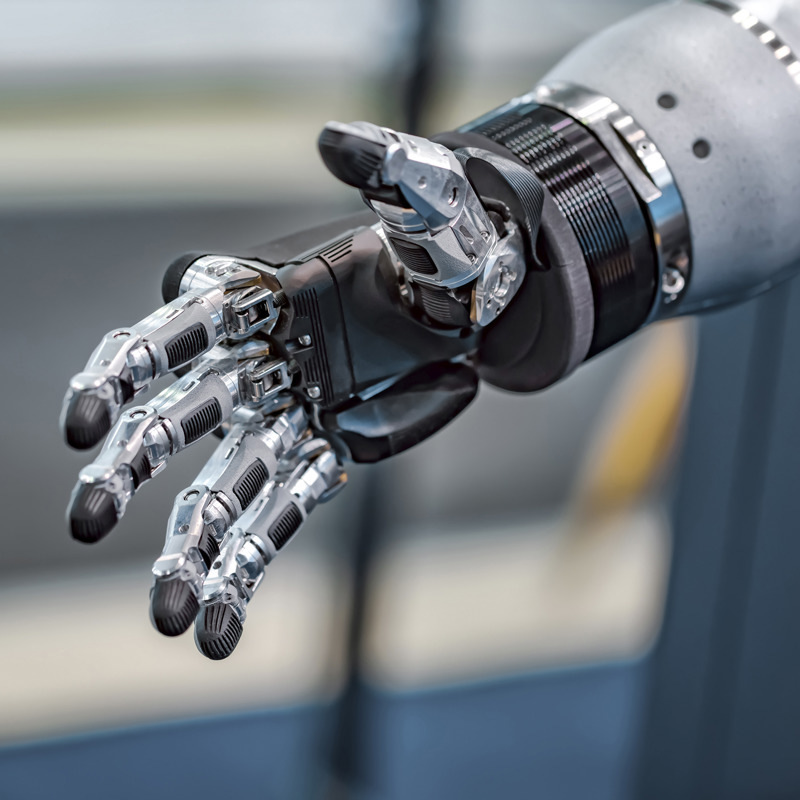 Allow us to introduce ourselves
Aeven always had a strong identity even before private equity firm, Agilitas, saw our potential as a stand-alone business and helped us create a business separate from NNIT. Like us, they believed that the industry needed to redefine itself in order to make sense in our rapidly changing world. Hence, the idea of Adaptive Digital Infrastructure was born.
Our experience
Our story began serving the life sciences industry nearly three decades ago. Since then, we've worked hard to expand our business by working with a broad range of Danish companies that do business at a global scale in industries that are subject to strict laws and regulations, financial controls, and extremely high service level requirements.
Speaking every day with clients for whom failure is not an option gives us a deeper understanding of what drives their business and helps develop and hone our expertise.
Our people
We think that diversity is not only a moral duty but also essential in developing better solutions. We have a broad mix of backgrounds – from graduates of prestigious universities, to self-taught geniuses – as well as experience levels that range from one to 30+ years.
We believe this rich mix of talents creates a vibrant and inventive culture that makes work fun and produces great results. The harmony that results when these people support and push one another forms the heart of our business.
Our management
The diverse mix of backgrounds also extends to our management team. Some come directly from NNIT while others joined from outside the organization, but all have extensive experience in the field of IT.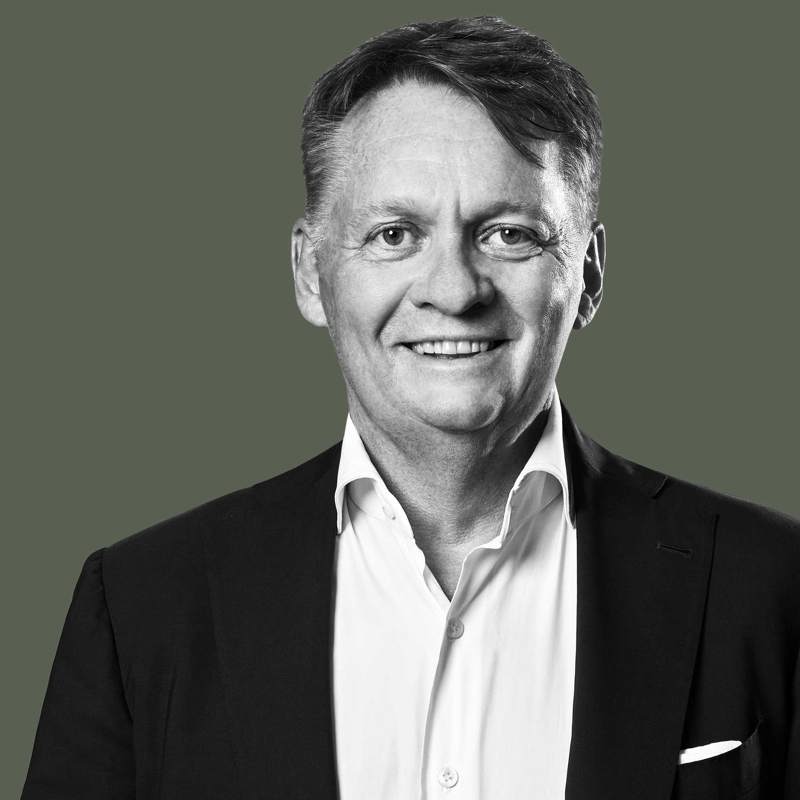 Henrik Bodskov
Chief Executive Officer (CEO)
Claus Jespersen
Chief Financial Officer (CFO)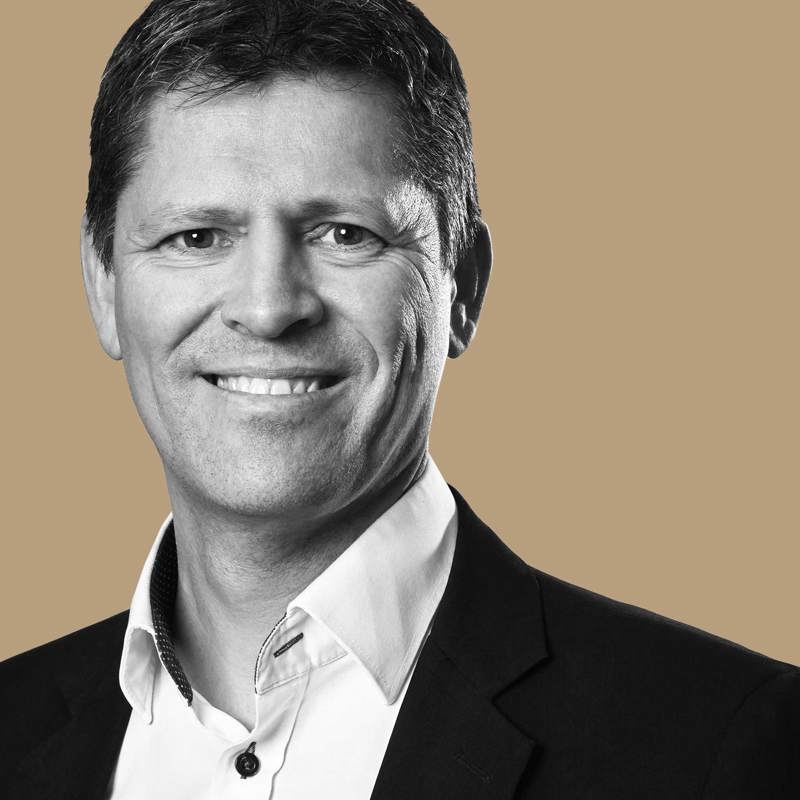 Sune Andersen
Chief Operating Officer (COO)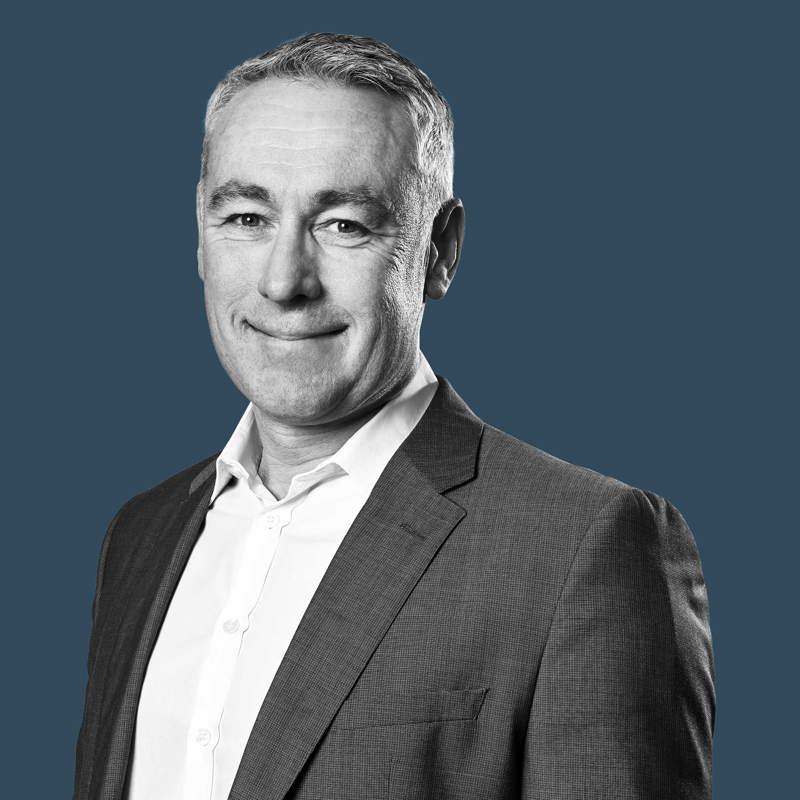 Mads Jakobsen
Chief Delivery Officer (CDO)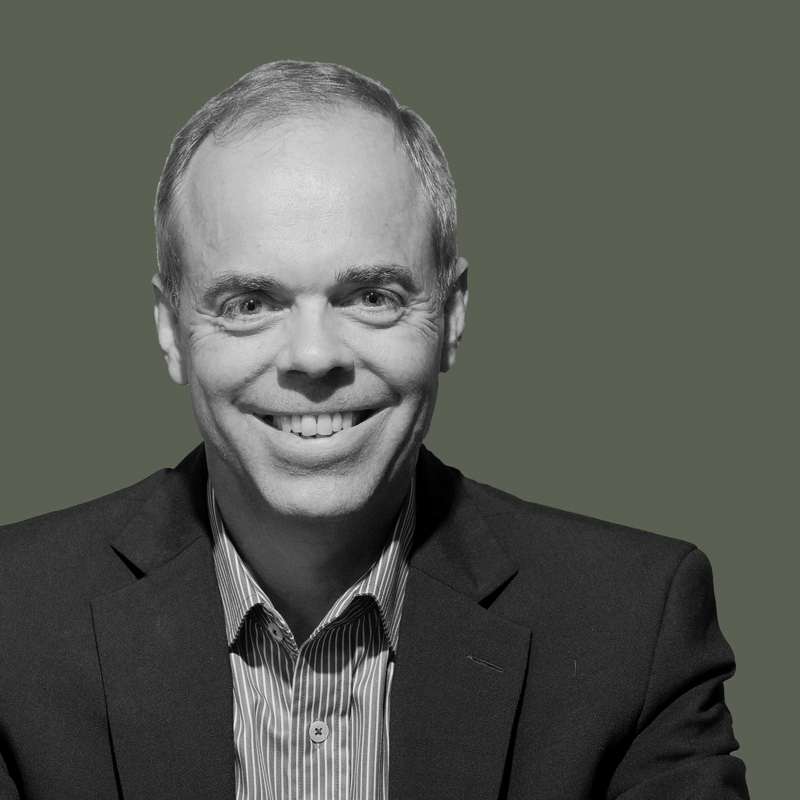 Henrik Bjørn Rasmussen
Chief Commercial Officer (CCO)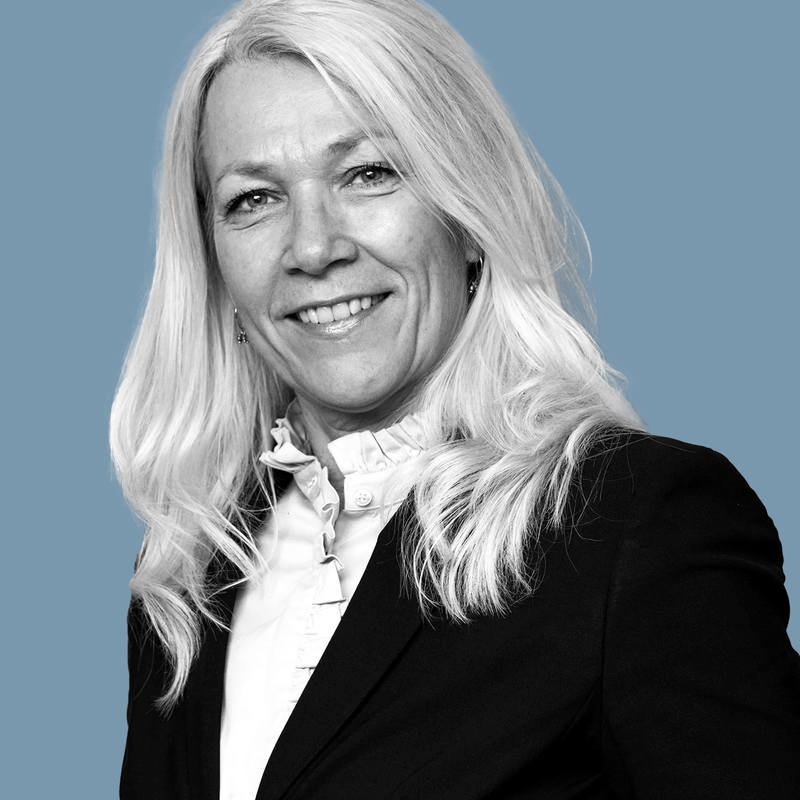 Anne Marie Ravn
Chief People and Culture Officer (CPCO)