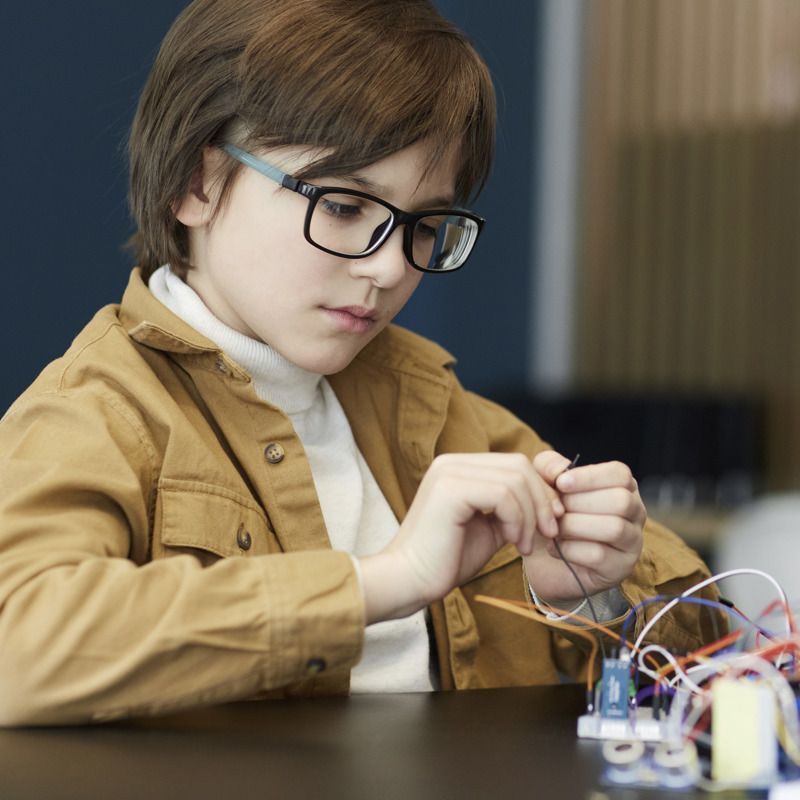 We're looking for more great people
At Aeven, we're on a mission to keep digital infrastructure critical to the lives of millions, safe, secure, and productive. And to do this, we need sharp minds, capable hands, and most importantly, positive personalities that are eager to collaborate, contribute, develop their skills, and make a difference.
When you join Aeven, you join a culture of expertise, inclusion, and growth where people matter. Your professional growth is valuable to us, and we will support you all the way – whether you 're interested in developing greater depth within your area of expertise, want to broaden your scope of skills, or wish to pursue new roles in our organization.
We also offer a wide range of benefits such as:
Ongoing professional and personal development.
Flexible working hours.
A wide range of employee events.