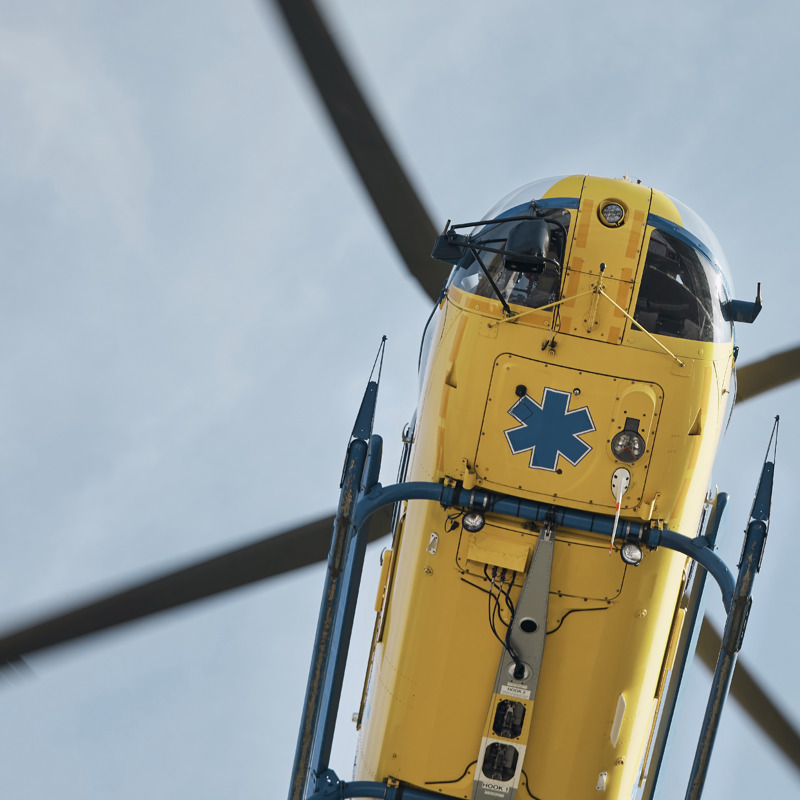 In a changing world, we're the ideal choice
In a world of financial uncertainty, political instability, changing regulations, cyber-crime, or a global pandemic, your digital systems and data must adapt to the conditions if you're to keep an even keel and capitalize on the opportunities you'll find along the way.
With our vast experience in supporting systems critical to the functioning of society, we're specialized in creating hybrid solutions that can keep your organization on course. We have a keen understanding of the legislation and regulations that critical businesses must adhere to as well as the security threats they face.
At the core of our business is the belief that the strongest digital infrastructure grows from strong relationships between the people that build them. We make a point of getting to know not just your business, but the people behind it. Because when we understand what drives you, it can drive us too.
Presence

We're here, wherever you need to be

We believe being present for you lays the foundation for the trust and accountability that will help us navigate and adapt to an uncertain future together.
Ingenuity

We tailor solutions to fit your business, rather than fitting your business into our solutions

We believe there's always a smarter way. We start from first principles to find imaginative and pragmatic solutions to your challenges.
Confidence

We use what we do know to prepare for what you don't

We believe it's our responsibility to draw on our extensive experience to make you feel you're in safe hands – no matter what challenges you face.