Companies and institutions Denmark counts on, count on us
World class digital infrastructure is no longer simply a case of keeping your systems and data secure and operational. It must also provide businesses with a competitive advantage. We believe this means bridging the gap between stability and adaptability – providing tailored, hybrid solutions, supported by best-in-class security, with a suite of added services designed to give you the edge.
We can only do this because of the talented, client-centric people who bring extensive experience nurturing businesses and institutions on which the health, wealth, and security of millions depends.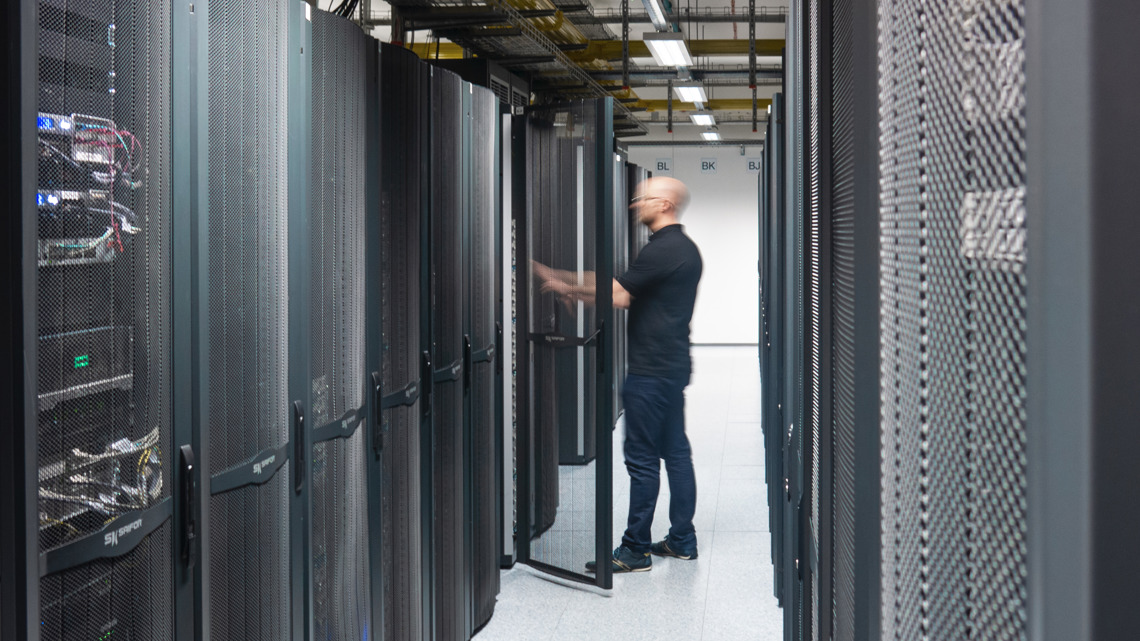 Why Aeven?
Being there, wherever our customers need to be
We know that even in an industry defined by technology, the difference between success and failure often relies on people. That's why we make an effort to be present to our customers whether in person, on the phone, or even in the form of our Danish data centres. But we also understand the importance of being able to follow and support your business as it grows and expands further afield. That's why we have the local and regional regulatory knowhow to keep your IT compliant.
Best-in-class but smarter
To gain a competitive edge, we don't think that simply finding a solution that ticks the box. That's why, as well as being able to implement critical infrastructure at the highest level, we've developed a number of tools and frameworks designed to enhance your capabilities to a level that nobody else can offer you.
An unrivaled track record
If your organization operates in a highly regulated environment or demands service levels an order of magnitude above what the majority accepts, then you'll be in good company at Aeven. We count some of Denmark's prominent private companies and public institutions as some of our long-time customers. These institutions trust us because of our ability to deliver stability, security, and flexibility time and time again.
Taking responsibility for our impact
We're committed to demonstrating real actions towards minimizing our effect on the environment and to add value to society in every part of our business.
We've implemented the OECD Guidelines for Responsible Business Conduct, identified our risks of impact across Human Rights, Environmental, and Economic sustainability principles, and work thoroughly to mitigate and improve. Our Environmental Management System is ISO 14001 certified at our headquarters as well as our data centers.
About Aeven
Aeven is a new company formed from part of NNIT. That means that even before we opened our doors, we'd clocked up three decades of experience serving critical industries. 
We work with a broad range of Danish companies that do business at a global scale in industries that are subject to strict laws and regulations, financial controls, and extremely high service level requirements.
3 countries
We are located in Denmark, The Czech Republic​, and The Philippines.
4 data center locations in Denmark​
We have our own data centers in Ejby and Bagsværd, and we are leasing in Ballerup and Taastrup.
Interested? Let's talk.
If you think Aeven sounds like the right partner for you, we'd love to meet up and discuss how we can help.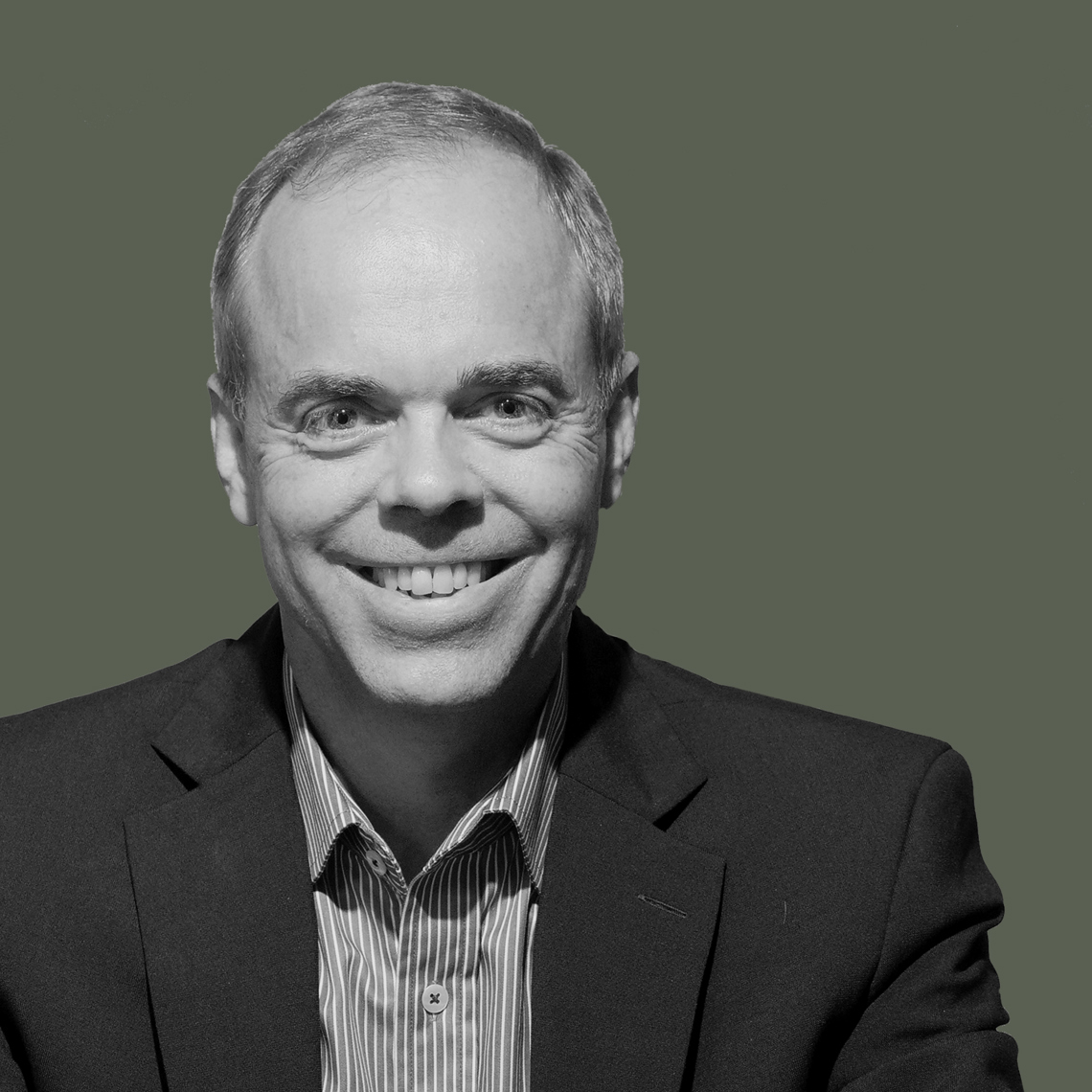 Henrik Bjørn Rasmussen
Chief Commercial Officer
Presence
We're here, wherever you need to be
We believe being present for you lays the foundation for the trust and accountability that will help us navigate and adapt to an uncertain future together.
Ingenuity
We tailor solutions to fit your business, rather than fitting your business into our solutions
We believe there's always a smarter way. We start from first principles to find imaginative and pragmatic solutions to your challenges.
Confidence
We use what we do know to prepare for what you don't
We believe it's our responsibility to draw on our extensive experience to make you feel you're in safe hands – no matter what challenges you face.