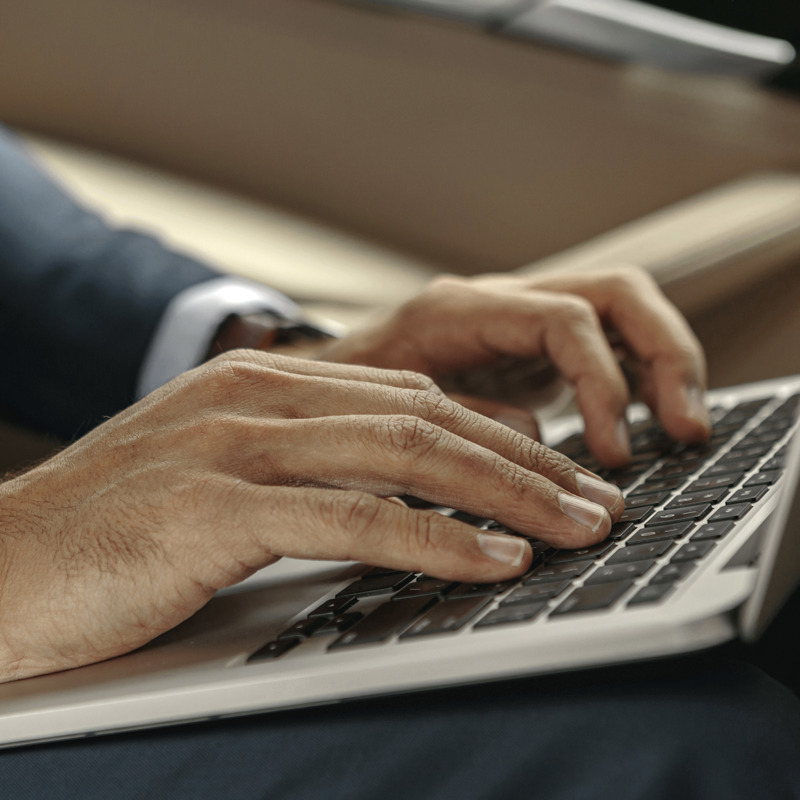 Aeven unveils its brand as it looks to next stage of growth for adaptive digital IT infrastructure
28 April, 2023
Aeven the provider of adaptive digital IT infrastructure solutions in Denmark, is pleased to unveil its new brand which marks the start of an exciting new chapter and follows its backing by Agilitas Private Equity LLP ("Agilitas") the pan-European, mid-market private equity firm.
On June 22, 2022, Agilitas announced that it would back the buyout of NNIT's IT infrastructure outsourcing business. This included its Hybrid Cloud Solutions business and select parts of its Cloud & Digital Solutions business, as well as two state-of-the-art data centers. Following the closing of the transaction, today is Aeven's first day as a standalone company.
Aeven's new management team has been developing the business strategy and objectives for the Company's next phase of growth, focusing on retaining continuity while driving the development of innovative new products and services. Aeven will continue to build upon its three decades of experience to provide the highest quality IT solutions to its long-standing customer base which includes large Danish blue-chip businesses within the private and public markets financial institutions, and the life sciences sector.
Aeven will be led through this next stage of growth by Chief Executive Officer Henrik Bodskov, a highly experienced, well-known figure in the Danish IT industry. Henrik will be supported by an experienced management team which includes Claus Jespersen, CFO; Sune Andersen, COO; and Mads Jakobsen, CDO. A Chief People & Culture Officer is appointed and will soon join the management team.
Henrik Bodskov, CEO of Aeven, comments:
"I am incredibly pleased to announce that we are now operating as a standalone company under our new name, Aeven. I would like to thank our people, who have shown tremendous support and flexibility during this transition period, as well as our customers, for their collaboration and understanding throughout the process. As a team, we are incredibly excited about the future for Aeven, and have no doubt that it will be an amazing adventure for us all."
"Agilitas backed a high quality, fully operational business. We are focused on providing our employees, customers, and owners with a clear sense of direction to ensure we continue to achieve our goal of providing innovative and sustainable solutions that address our customers' critical needs."
Kevin Iermiin, Partner at Agilitas and Aeven Board member, remarks:
"Today is a significant milestone for Aeven. Agilitas has extensive experience backing IT businesses in Denmark and we believe that the Company will further flourish as a standalone entity with a dedicated management team. Aeven operates in a defensible market, driven by strong digital transformation tailwinds. We look forward to working closely with Henrik and the management team to capitalize on these growth trends and help to strengthen the existing platform while developing new solutions that ultimately benefit Aeven's customers."
Headquartered in Søborg, Aeven employs approximately 1,400 people across Denmark, the Czech Republic, and the Philippines, and has two fully owned data centers located in the Copenhagen area. Aeven provides its leading digital solutions – which include hybrid, public, and private cloud, infrastructure operations management, cybersecurity, and SAP – to some of the largest private and public institutions in Denmark.
Press Contact
Downloads