Our solutions begin with your needs
As the digital juggernaut rumbles forward, it becomes increasingly important that we stop and focus on whether we are making the most of these new digital opportunities – and whether we're doing it without compromising the security of our digital infrastructure.
At Aeven, we work with a broad range of solutions that embrace all aspects of working with critical IT infrastructure. This means that when you work with us, it doesn't matter if you prefer to have your IT localized on your own premises, in our data centers, in a private or public cloud, or in a hybrid of on-premise/in the cloud. We have the skills, technology, and experience to handle your needs.
Our areas of expertise
We ensure security and compliance that meet the high demands of regulated industries hosting and housing data in our highly efficient, Danish based, ISO14001 certified, Tier III data centers.
We drive your Cloud Journey through our suite of public, private, and hybrid cloud solutions and advisory services. We enable a seamless, efficient, and flexible digital transformation to realize your business benefits.
Our Cyber Defense Center and advisory services enable secure, stable operations and protection from cybercrime for critical IT infrastructure across industries.
We implement intelligent, whole-network architecture for normal, software-defined, and wireless networks to maximize operational efficiency.
We provide remote working solutions for the post-Corona world utilizing Office 365, app and desktop virtualization, and Cloud PC.
We transform and optimize your IT operations through smart process management (ITSM), intelligent automation, extensive observability capabilities and advanced data analytics (AIOps)
We deliver a stable, reliable and secure SAP system operation service in our Data Center or in public cloud at an SAP certified hyperscaler. The innovation of the SAP system landscape includes SAP SW maintenance and S/4 HANA conversion projects.
We offer both single point of contact (SPOC) for customers end-users as well as Customers IT-departments that need access to 2nd or 3rd level support through various media as telephone, e-mail and chat using AI to increase service quality.
We ensure stability and security around your business applications through our Technical Application Management service (TAM), which follows resilient processes, best practices and a customer-centric approach. We also offer a range of proactive governance services on top, which ensure stakeholder coordination, centralized overviews and compliance.
360-degree solutions - we advise, develop, operate, and support
Digital infrastructure is not a closed loop. Digital success requires an understanding of not only the technology, but how it affects and is affected by regulations, the organization and its structure, security considerations, and the nature of the core business itself.
Our people have unique domain knowledge and experience and collaborate efficiently to ensure you have the right specialists and the best solutions for your specific business requirements.
You, your pain points, and the needs of the organization are the center of our co-creative and strategic collaboration. These needs drive questions such as:
How do I ensure that our digital infrastructure supports the business' growth ambitions?
How do I modernize our operations and digital infrastructure for a flexible, hybrid reality?
Where should I locate our digital infrastructure so that it complies with legislation and my organization's security requirements?
We have had breakdowns: How do I ensure that we don't end up in the same situation again?
We're ready for a talk about your needs
If your company has specific requirements for your IT infrastructure, we'd love to meet up and discuss how we can help.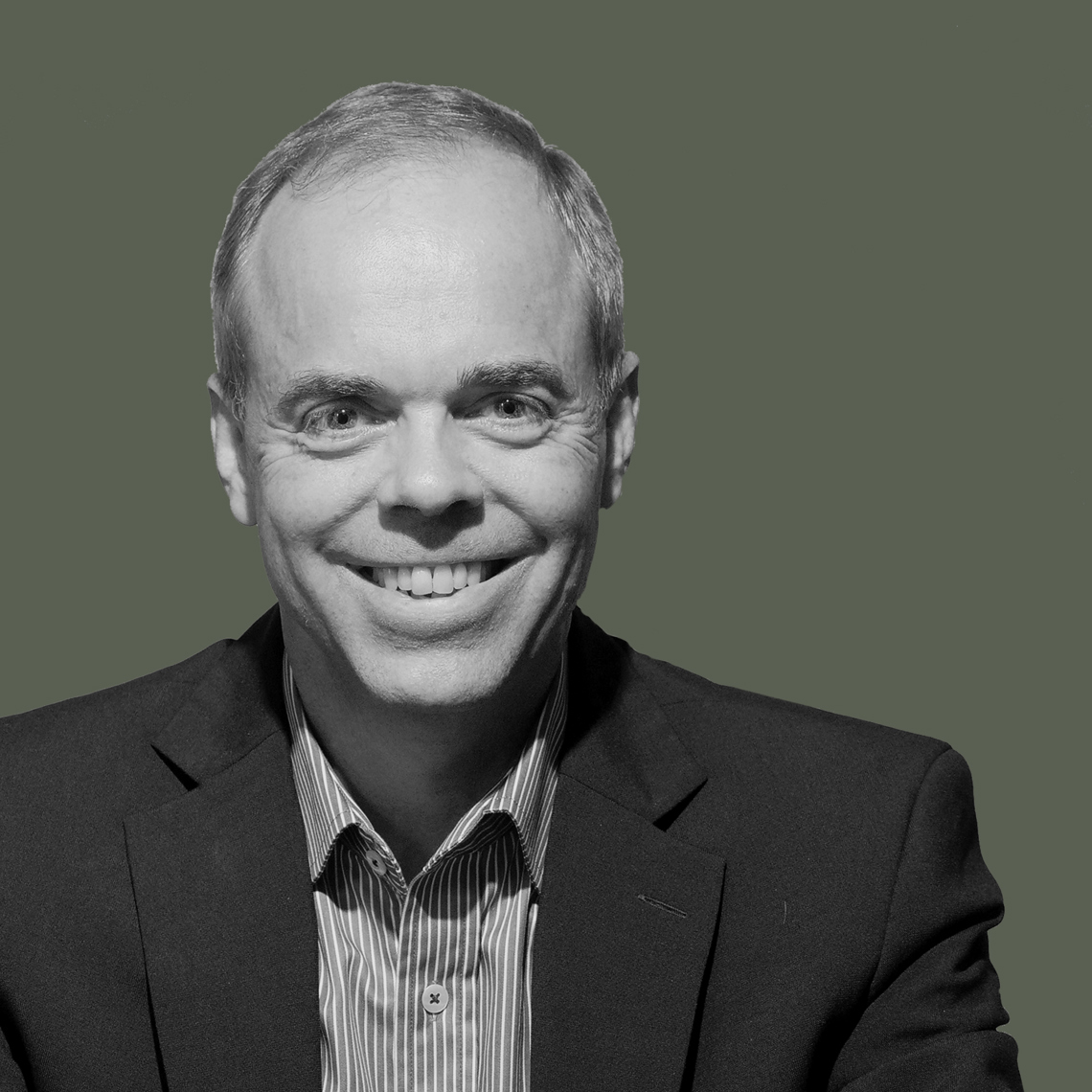 Henrik Bjørn Rasmussen
Chief Commercial Officer