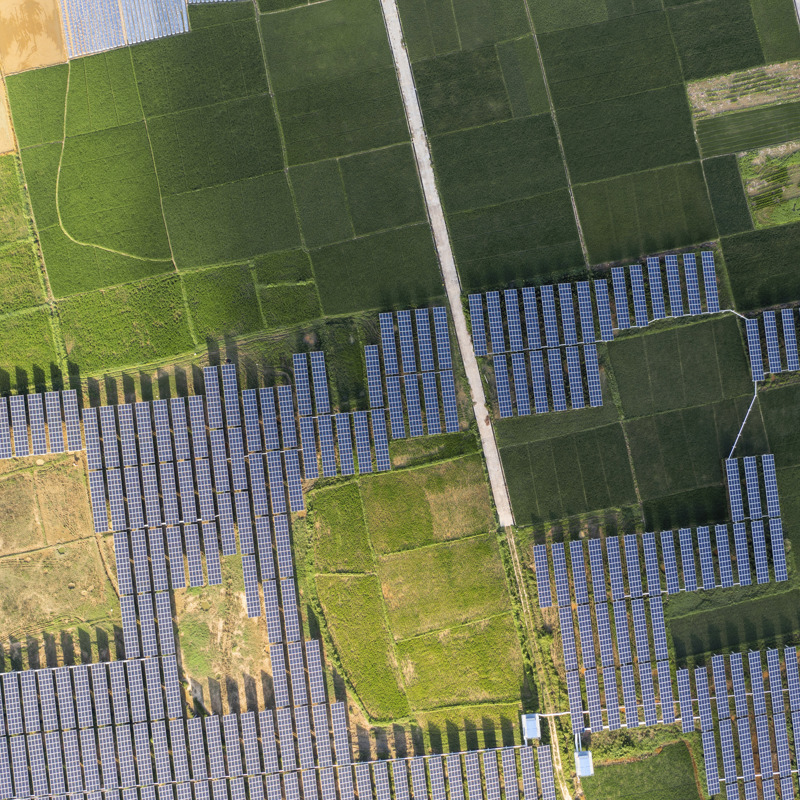 We need to protect nature's critical infrastructure too
Despite Aeven's young age, we already have a solid foundation from which we will develop our work with sustainability. We are members of the UN Global Compact, and our Environmental Management System is implemented and ISO 14001 certified for our headquarters as well as our data centers.
We know, our data centers are huge contributors to our total CO2 emissions, requiring energy to keep our clients' data safe and secure. With a PUE (power Usage Efficiency) below the EU recommended average and Tier III certifications, our data centers are highly efficient, but we are continually searching for new opportunities to improve them – including alternatives to the RECs and GoOs* we purchase today.
This means that for you as a customer making use of our data center services, you can rest assured that your data is kept safe with minimal impact on the environment.
*Renewable Energy Certificates and Guarantees of Origin